Get your BBQ Mustard fix with this yummy Crockpot Honey Mustard BBQ Chicken Recipe!

Got a hankering for some simple and so-tasty Easy Crock Pot Recipe?
How about some Crockpot Honey Mustard BBQ Chicken?!?  This is another seriously easy, and yes… delicious chicken dinner!
Your Honey Mustard BBQ cravings are about to be fed gloriously…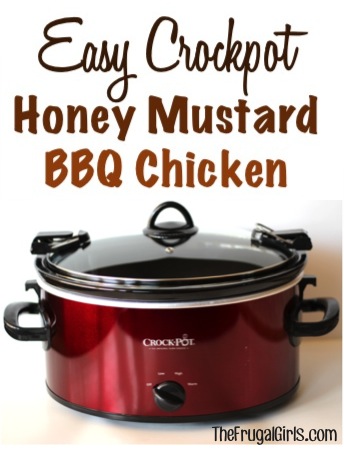 Crockpot Honey Mustard BBQ Chicken Recipe
Crockpot Honey Mustard BBQ Chicken Recipe
Prep time:
Cook time:
Total time:
Ingredients
4 Boneless Skinless Chicken Breasts, thawed
1 cup Sweet Baby Ray's Honey Barbecue Sauce
1 cup French's Honey Mustard
Yum
What You'll Need for This Recipe:

How easy is that??  Serve with some Easy Seasoned JoJo's, or Sweet Potato Fries as a tasty side.
On the hunt for more Easy Crockpot Recipes?? Here are more you'll LOVE!
With just 3-ingredients, this Crockpot French Onion Chicken Recipe delivers a grocery store full of flavor!

This Crockpot Honey Mustard Chicken Recipe is honey mustard amazing!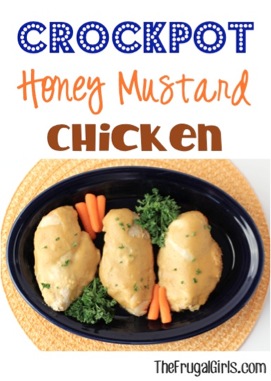 This Crockpot Stove Top Chicken Recipe will make you fall in love with the Holidays!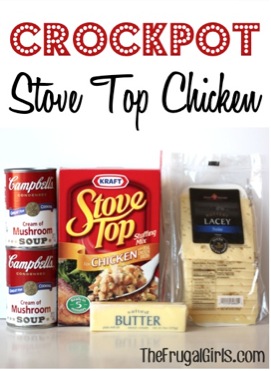 Get ready for some delicious cheesy broccoli dreams when you make this Crockpot Broccoli Chicken Recipe!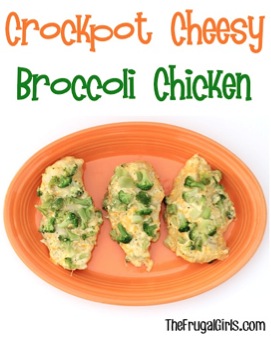 Add some zip to your chicken with this Crockpot Apricot Chicken Recipe!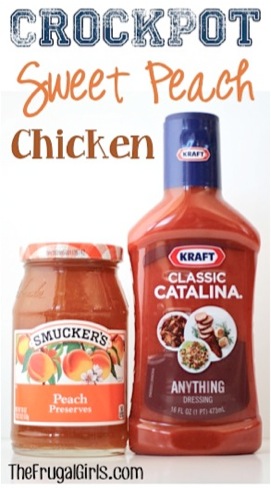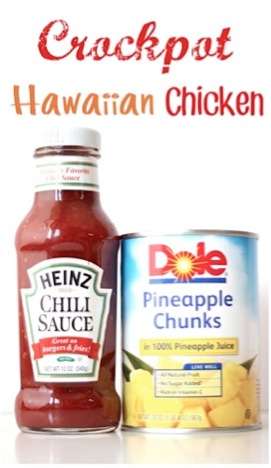 Whether you're on the hunt for Crock Pot Appetizers, Dips, Dinners, or Desserts… it's time for some tasty inspiration!  Get  ready… you're about to become a Crock Pot Superstar!!