If you've got Miami on your mind, why not start dreaming of a family vacation with these 17 Best Miami Kid Friendly Vacation Tips!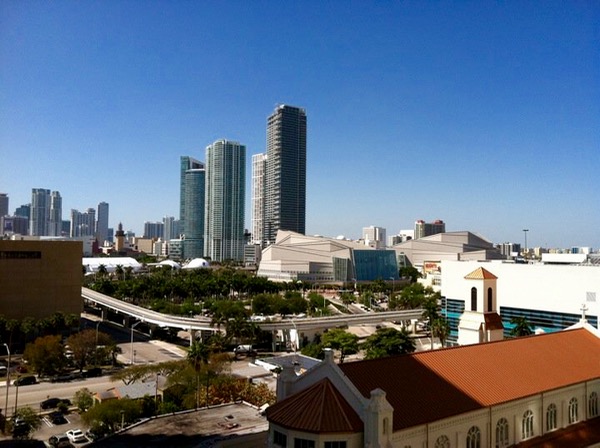 Planning a trip to Miami?? Check out these 17 Best Miami Kid Friendly Vacation Tips, shared by your frugal friends on The Frugal Girls Facebook page…
A special thanks to frugal friend Brianna for sharing this fun Miami Kid Friendly Vacation photo!
Miami Kid Friendly Vacation Tips
Lauren said: "The beaches in Miami are beautiful, just as Hollywood and Ft Lauderdale.  Lincoln Road, Ocean Drive on South Beach, Joe's Stone Crab is legendary, Miami Heat game, and Las Olas Blvd.  For outlet stores, Sawgrass Mall is nice for upscale shops, Bal Harbour Shops and Aventura Mall."
Kendra said: "Vizcaya, and Joe's Stone Crab.  If you go to the beach, do Crandon Park off Key Biscayne.  Try the Rusty Pelican for great manatee spotting."
Abby said: "Go to the open air market at Bayside!  And go on a boat ride!"
Miosha said: "Bayside Marketplace, Dolphin Mall, Hard Rock Hotel and Casino, South Beach, Parrot Jungle, Miami Seaquarium."
Michelle said: "Airboat ride for sure."
Janine said: "Best place I went to was the Monkey Jungle.  Lots to see and do and if there's kids they will love it…. For the grown ups Hard Rock Casino is a must!"
Melissa said: "My favorites: 1) Pollo Tropical fast food place and the website usually has coupons,  2) Monkey Jungle,  3) Miami Children's Museum."
Dali said: "If you're willing to drive south, Knaus Berry Farm for their cinnamon rolls. Otherwise, art in Midtown, walking Calle 8/8th Street and watch people play dominoes, or Fairchild Tropical Garden."
Sandy said: "Go for a drive down to the Keys! It's a perfect drive! And you won't be sorry. It's like another world!"
Katie said: "Go to the Shark Valley Visitors Center, in the Everglades (unless you're going in the summer).  You will see a lot of gators and other neat wildlife."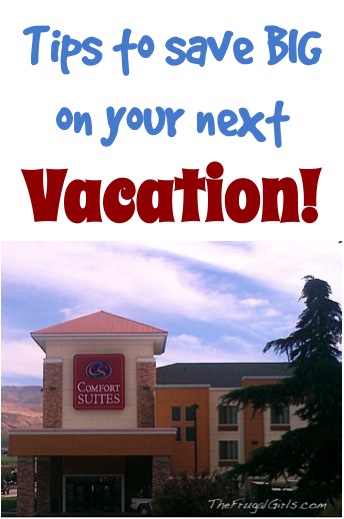 Becca said: "The Holocaust Memorial!!! It's so moving! And free!"
Dianna said: "If you are a shopper, Sawgrass Mills Mall for sure (an outlet mall). Holocaust Memorial is great.  Call ahead, sometimes you can catch a survivor who will give the tour.  A tour by a survivor is amazing!  For kids Miami Children's Museum.  Vizcaya is wonderful and educational.  Dorky, but fun is Jungle Queen boat ride in Ft. Lauderdale. Watch out for some Miami beaches…"
Heinisha said: "Eat Cuban Food!"
Leigh Anne said: "Cafe Versailles.  And South Beach of course."
Heidi said: "The pool in Coral Gables Venetian Pool – phenomenal! The waterfalls and such are so very cool.  Snorkeling off of Islamorada… there is a company that takes you on 3 stops rather than just 1 or 2.  By the 3rd it's just fun to just relax on the boat or float in the ocean.  Keys Diver Snorkel Tours for the best deal!  Don't forget Chicken Kitchen for some Chop Chop and the Big Cheese in South Miami – Yum!!!!"
Aracely said: "Visit Las Olas in Fort Lauderdale."
Cory said: "South Beach w/ all the Art Deco — and the street that runs perpendicular to the beach, w/ all the shops & restaurants."
And finally… I have never been to Miami, but when my hubby went on a business trip, a tropical storm flooded out his meeting… the storm got so crazy that the entire Embassy Suites lobby where he was staying started to fill up with water too!!  Now that's a storm! 😉

Frugal Miami Kid Friendly Vacation Tips: Don't forget to cash in your Swagbucks for Free Gas Cards, Free Hotels, and Free Airfare, too!
Now that you've had fun reading through these Miami Kid Friendly Vacation tips, start dreaming of more vacations in the Southeast with these fun tips below…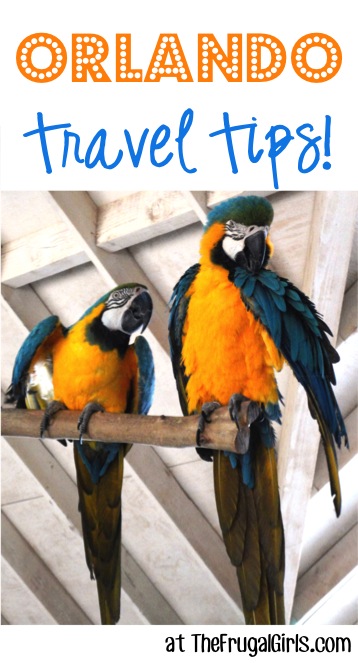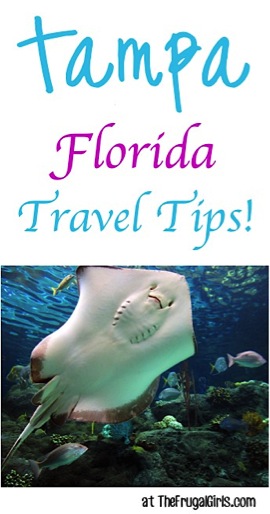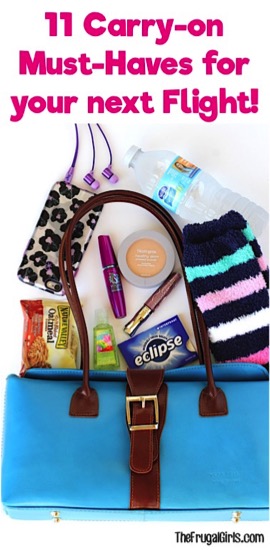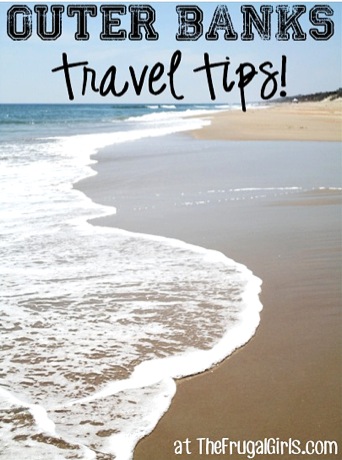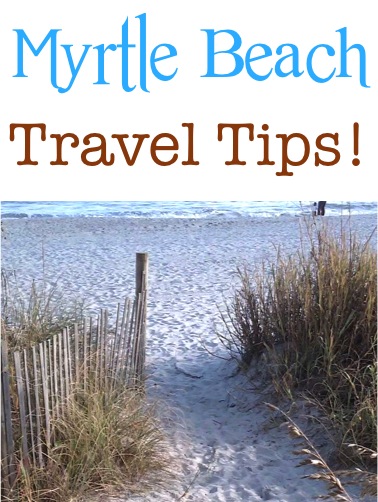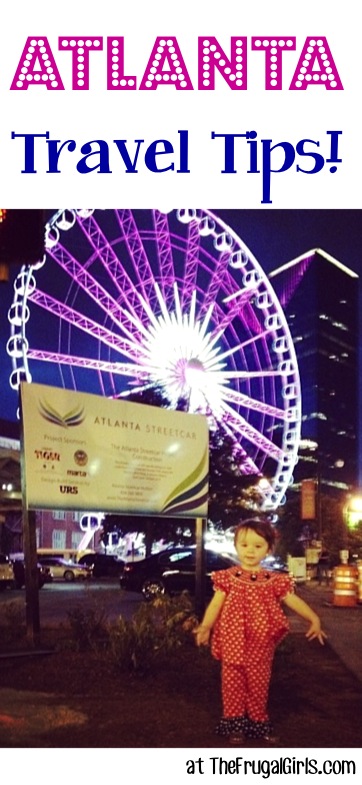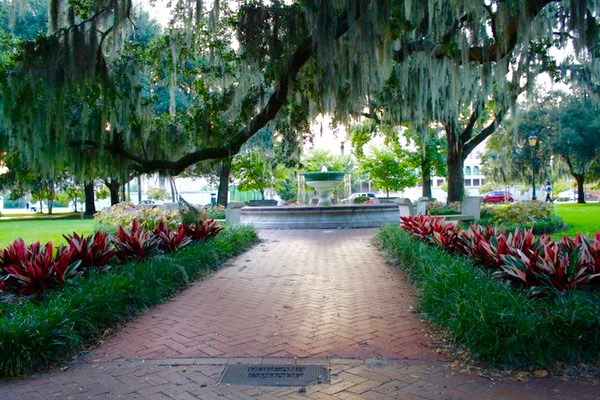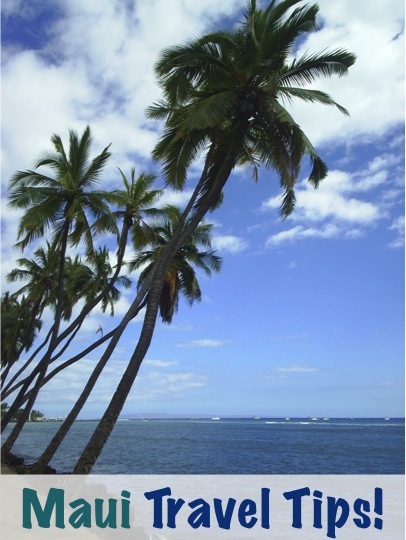 Don't miss out!  Get all the latest fun new Frugal Girls Travel Tips, Recipes + more right here…



So… have YOU ever been to Miami before?
What are some of your favorite places to see, things to do, etc? Leave a comment & share!