Here's a quick tip I want to share with you for How to Use Dry Shampoo!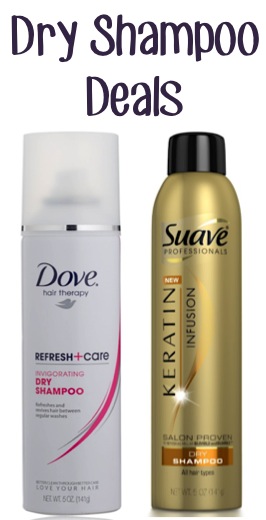 In a jam and don't have enough time to wash your hair?  Life happens and washing long thick hair doesn't always fit into your schedule.  That's why this tip is so helpful and handy to have in a jam.
Check out How to Use Dry Shampoo… and rescue your hair without all the fuss!!
Related: 
How to Use Dry Shampoo
Dry Shampoo is so easy to use and revives your hair while absorbing oil… keeping it fresh and clean!
It is the perfect solution for busy mornings, on-the-go travel, and of course a lifesaver on camping trips!
Have you ever wondered how to use dry shampoo??  Just spray it on your roots, rub it in and brush it out, and you're done!  I love using it!
Right now you can score some Dry Shampoo Deals on Amazon!
Have some on hand for those busy mornings, and you won't regret it.  When I've needed it, it's been a lifesaver! 🙂


Now… get inspired with more DIY Beauty Tips and Tricks I want to share with you below…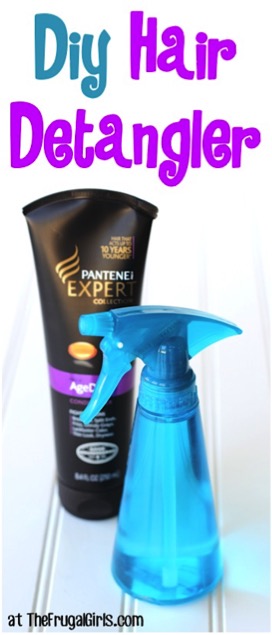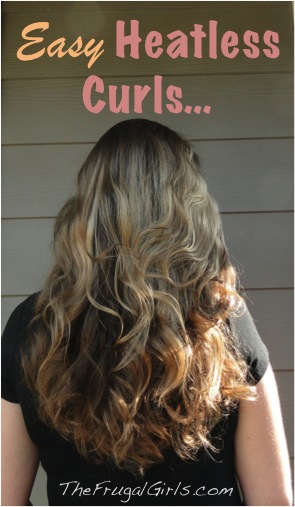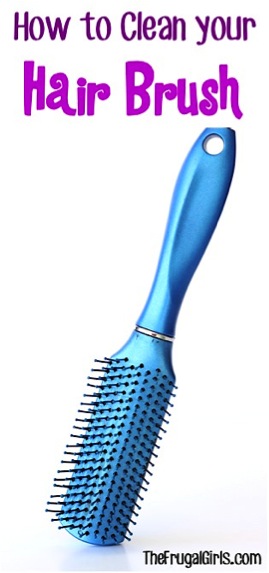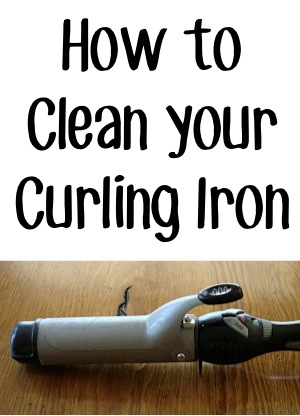 Don't miss out!  Catch all the latest fun new Frugal Girls Tips, Recipes, Crafts + more…