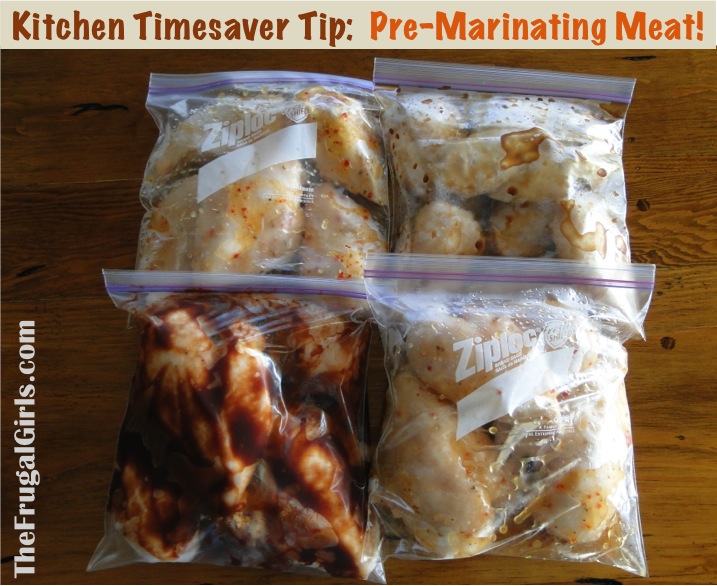 On the hunt for more Kitchen Tips and Timesavers??
Pre-Marinating your meat is a quick trick to save time and hassle later!
This Kitchen Timesaver Tip comes from frugal friend Laura:
"When I buy the big bag of chicken breasts, I come home and divide them out into individual freezer ziplocks.  Before I put them back into the freezer I add a flavor. BBQ, Italian Dressing, Marinara, Salsa, etc.  Then when you'll be using them for dinner, simply pull them out and put them in the refrigerator in the morning to thaw and marinate!"
Yum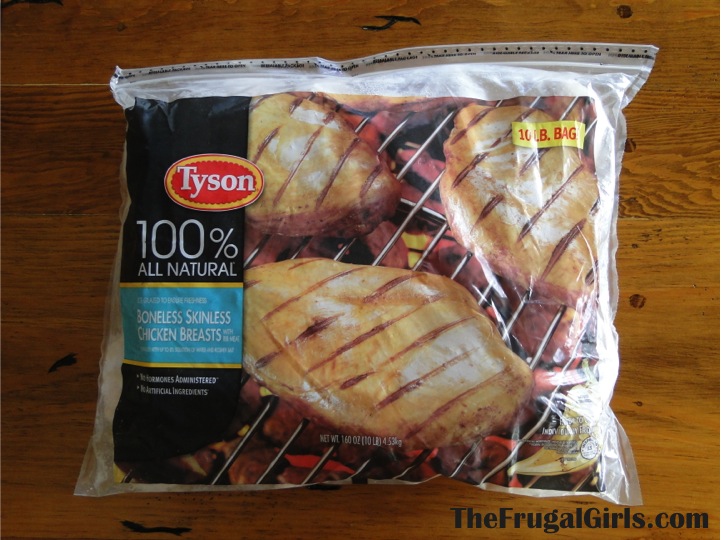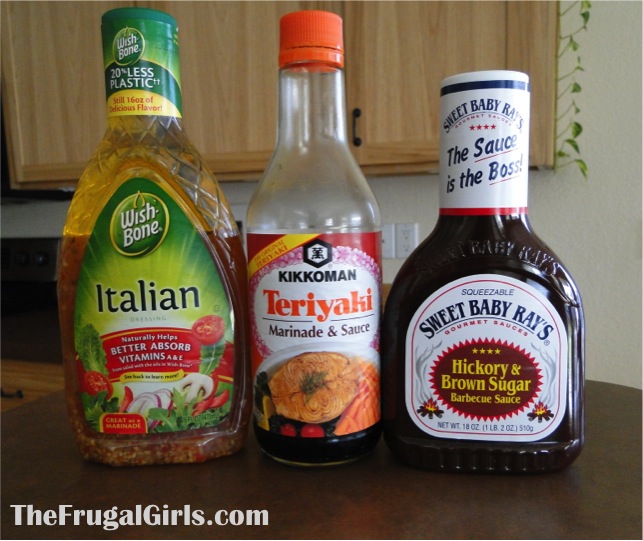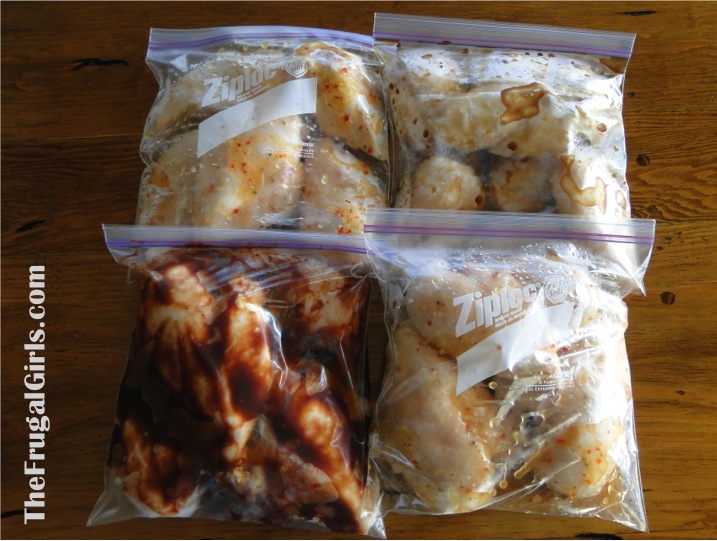 See Also:
Browning Beef in your Crockpot…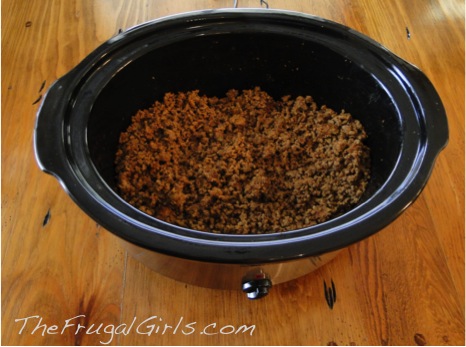 Easy Italian Chicken Marinade…
Thanks for supporting The Frugal Girls!