Let your Disney dreams go wild with these Disneyland Travel Tips and Disney World Tricks!
Planning a trip to Disneyland or Disney World?  Get the most out of your time at Disney World and Disneyland with these Savvy 
Disneyland and Disney World Travel Tips
!
Not only will these tips save you money, they will also save you time and help you get the most out of your Disney vacation.
It's time for your Disney adventures to begin…

Related:
Here are my top Disneyland Travel Tips and Disney World Tricks just for you:
–> Buy Your Disney Tickets Online.  You will save time not waiting in the ticket lines the day you go to the park.  You can also save some money if you're planning on going more than one day and buy a multi-day pass.  Do yourself a favor when you use Free Gift Cards you've earned to pay for your park passes!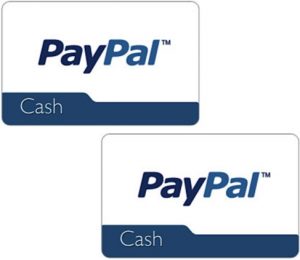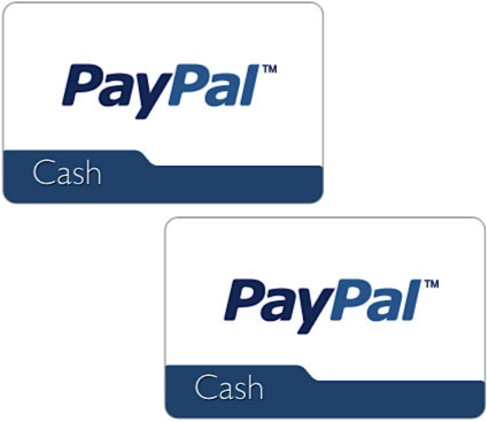 –> Get Military Discounts on Admissions when purchased at "participating U.S. military sales outlets."
–> Visit During Non Peak Times.  Try visiting at a time of year when hotels and airfare are cheaper.  Summer and Christmastime are the most expensive times.  I like to visit midweek in the Spring or Fall, when school is still in session.
–> Stay at Nice but Cheap Hotels near DisneyLand and Disney World with Shuttle Service.  You will save money if you stay at a non-Disney hotel outside the park.  You won't be spending much time at your hotel, so this is an easy way to save.  Most days you will spend up to 12 hours in the park.  Save even more when you use a free hotel gift card to pay for your hotel when you earn Free Travel Gift Cards.
–> Save Money on Your Rental Car.  Find a hotel with a Free Shuttle Service that will take you to Disney World or Disneyland each day.  If you do still need a rental car, use these 17 Rental Car Savings Tips to help you keep some extra cash in your wallet!
–> Be Prepared on The Road.  Don't leave home without bringing these Road Trip Must Haves and Kid Road Trip Activities.
–> Get Cheap Airfare.  I like to earn Free Travel Gift Cards for Southwest or Delta Airlines Gift Cards.  Then I shop their online sales to save even more.  Then, don't leave home without these Carry On Must Haves!
–> Don't Buy Souvenirs in the Park.  Save a ton of money when you buy your souvenirs outside the park at stores like Walmart and Amazon.
–> Bring Water Bottles.  I bring one sealed water bottle per person and refill at drinking fountains inside the park.  This saves so much money on drinks and is an easy way to make sure everyone stays hydrated!
–> Eat the Free Hotel Breakfast.  This is an easy way to score free food without making any extra stops.
–> Pack Snacks in Your Purse.  Put a few pre-packaged snacks in your purse before you head into the park.  This will keep the kiddos happy between meals.
–> Eat Outside the Park.  Take a break in the middle of your day, and eat a homemade meal in your hotel room, or eat at an inexpensive restaurant outside the park.
–> Use Your Own Baby Stroller to avoid paying to rent one.  Disney World and Disneyland are all about lots and lots of walking, making strollers a necessity for younger kiddos.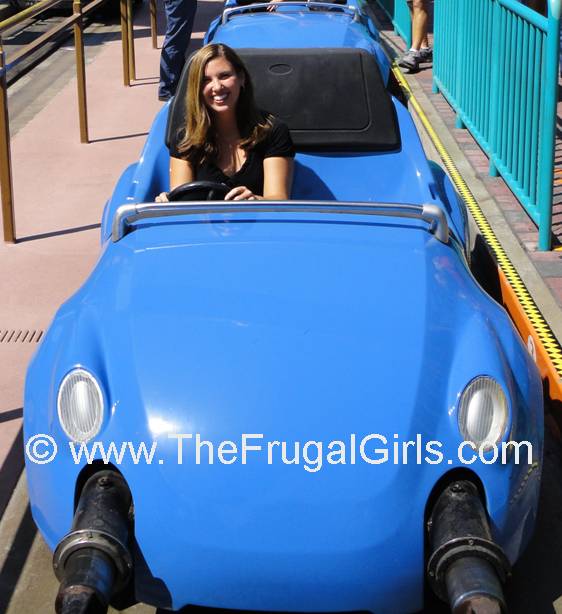 Disneyland Travel Tips + Disney World Tricks
Now, check out these incredible Disneyland Travel Tips and Disney World Travel Tips shared by your very own frugal friends right here, and on The Frugal Girls Facebook Page!
Kimberlee said: "We live near Disneyland and go a few times a year. My advice would be get the Adult Chicken Meal at the Plaza, located at the end of Main Street. We get two dinners and two extra biscuits, and it feeds our family of four. And when I go with my mom, we get the Alfredo Chicken at the Pizza Port to share. Don't buy the kids meals, they are not worth the $$$!"
Tiff said: "Get drinks at Rancho Del Zocalo (at Disneyland), and go back for free refills all day."
Meg said: "We go to Walt Disney World almost every weekend & the biggest savers are to pack food, drinks, rain gear & use your camera instead of photo pass."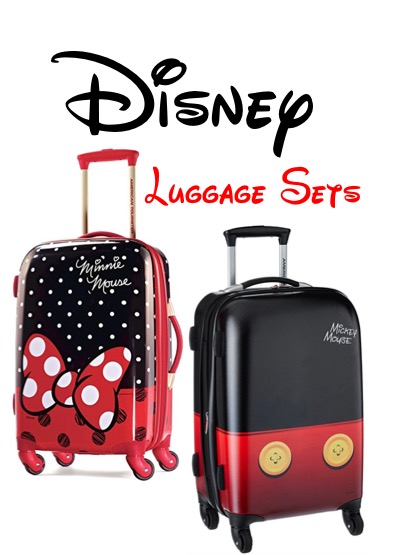 Katie said: "I paid off the vacation buying Disney Gift Cards through our Giant Eagle that offers Gas Rewards.  So probably we had $8.00 of 30 gallons of gas = $240 of free gas for paying for a vacation we were going on anyway.  Best vacation ever!"
Stacie said: "The cheapest and best thing we did was take lots of colorful cardstock (from my stash of scrapbook stuff), and sharpie markers. Then we got autographs from all the characters we saw (and they are everywhere), and took photos with them. When we came home we put together a scrapbook with all the photos and autographs! So fun and special and almost free!"
Frugal Tip: Purchase your Disney Mouse Ears ahead of time before you go, then pack them with you to the park.  You'll save a bundle!

Gale said: "Safeway or Vons in Southern CA sells discount tickets for admission to Disneyland.  We are taking one of our granddaughters and one of our grandsons there next week or so!"
Laura said: "Eat at Pecos Bill's Cafe in Frontierland at Walt Disney World. They have a free toppings bar where you can get caramelized onions and sauteed mushrooms and cheese sauce for fries."
Frugal Tip:  Avoid sunburns on your face by wearing a hat during the day.  Purchase your Disney Hats before you go, and you'll save big by avoiding the high souvenir hats sold there.

Rebecca said: "Book through Disney. They have the best rates, and sometimes they give away the dining plan which is an amazing value."
Peggy said: "Buy your tickets from Costco! We got the three day flex passes, which also include Universal Studios, Sea World & The San Diego Zoo/ Wildlife Park. It was SO much cheaper than buying directly from these parks (you can get adults & kids)!!"
Frugal Tip: Keep baby in the shade and protected from the sun during your day at Disney with a Free Carseat Canopy! 

Cheryl said: "We often shared meals and brought our own water bottles to refill instead of buying beverages in the park."
Tiffany said: "I always stop in the quick service restaurants to get cups of water instead of paying for bottled water."
Frugal Tip: Skip the expensive souvenir tees at the park, and order your Disney T-Shirts to wear during your stay ahead of time!

Myra said: "Several restaurants from Disneyworld participate in Restaurants.com.  I'm not sure if Disneyland offers the same, but it's worth checking.  Also if you are a AAA Member you can get discounts on the rental car, park tickets, hotels, etc. Have fun!"
Ashley said: "We try to eat outside of the park, especially at 'All You Can Eat' buffets for lunch. It is usually cheaper, and you can have a big meal and a light snack at dinner time. You can go in and out of the park all you want."
Frugal Tip: Keep Baby adorable during your days at Disney with 3 Free Ruffle Buns in Mickey and Minnie colors! 

Christine said: "Go off season if at all possible with a special. Don't buy souvenirs until near end of your trip, after you have really decided what you want.  Set a budget for gifts, and take a list of people who you are buying for.  You can get free water at any place in the park, so take Crystal Light packets to make it taste better.  Enjoy the free things like monorail rides, boat rides and touring some of the resorts."
Karen said: "Pack food and drink! I didn't know we could take into the park, but we stocked up with food from Walmart and ate our snacks and lunches from what we had packed – we saved TONS of money!"
Amy said: "I take all of our own "glow" toys.  Glow Bracelets, Glow Wands and Glow Swords are perfect for a little Tinkerbell or pirate.  We also did pin trading this year for the first time."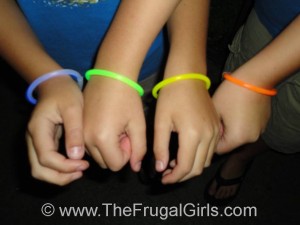 Lori said: "Bring a loaf of bread and PB&J to make sandwiches to take with you to the park.  It is easy to eat a quick lunch while in line.  If your kids are "I want" kids, hit the dollar/discount stores before you leave for Disney.  Pick up little trinket Disney items to give the kids each day.  Could be candy, bracelets, shirts, toys, etc."
Michell said: "We went with the grandkids and for snacks I made homemade Rice Krispy Treats that I wrapped individually.  They were great snacks for waiting in lines, they packaged easily and everyone loved it."
Maura said: "We pack up one suitcase with snacks, bowls, cereal, spoons, foam coffee mugs and lids (and coffee/ filters), juice boxes, and eat breakfast in our room in the morning. Then we have an empty suitcase at the end of the week for any souvenirs we may want to bring back.  We fly Southwest Airlines so we don't have the extra bag charge."
Mary said: "Buy your souvenirs at Downtown Disney rather than inside the park.  Buy your autograph books before you go into the park."
Brooke said: "There is a discount store in Downtown Disney that has everything under $10 if you have kids that want something small to bring home."
Lori said: "I went to a local Disney Outlet Store and stocked up on shirts for the whole family to take along… only $4-6 per shirt there, rather than $20 in DisneyWorld!"
Becca said: "All the Walmarts near Disney carry many isles of Disney merchandise. T-shirts are $5.00… not $20.00! The products are all authentic Disney merchandise! Before the parks open, head to Walmart and make it a "that day" event! Buy everyone a shirt to wear to Disney that day, a hat, and a toy for after, or a stuffed Mickey to carry that day!"
Nikki said: "Buy trading pins and a lanyard on eBay!! Save major $$ and it does not matter what pins you get, since you will be trading them in the parks!! Buy tickets from local hospital, Disney donates them and the hospital discounts them to make money for the hospital!!"
Lauren said: "The Free app Undercover Tourist gave accurate wait times for rides, parade times and restaurant menus!!"
Shannon said: "Just went in July.  Download Ridemax – totally worth the money ($15).  It prints you a schedule – we didn't wait more than 20 min. for any ride!"
Lela said: "If you want something really cheap you can Camp in a Tent for around $50 a night."
Monica said: "If you haven't found a place to stay, check out Homeaway. We got our OWN house with a pool for $500 a week (all taxes & cleaning included!). Three bedroom, two bath, ten minutes to the parks!"
Frugal Disneyland Travel Tips and Disney World Tricks: Don't forget to cash in your Swagbucks for Free Gas Cards, Free Hotels, and Free Airfare, too!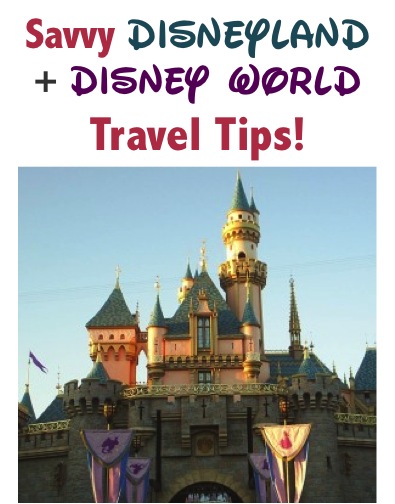 Make the most of your time and money spent to get to Disney World and Disney Land by visiting some of the other local attractions.
Check out these fun travel tips for locations Near DisneyLand and DisneyWorld…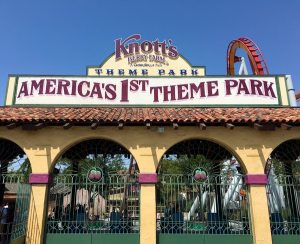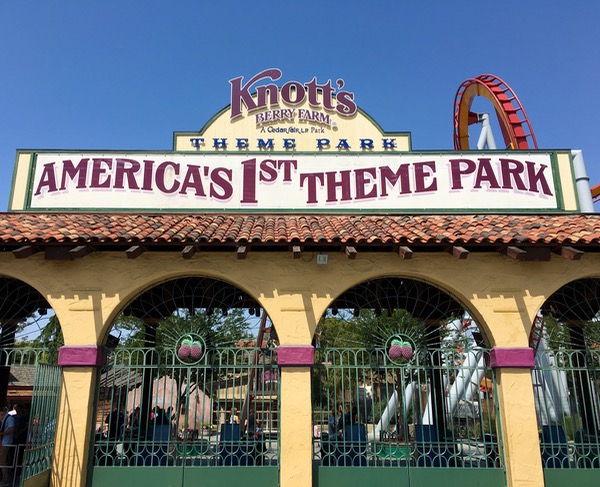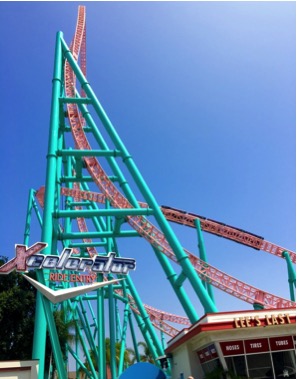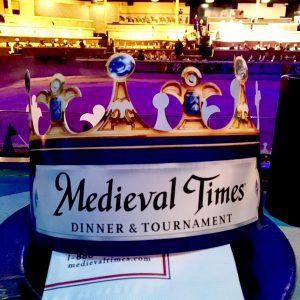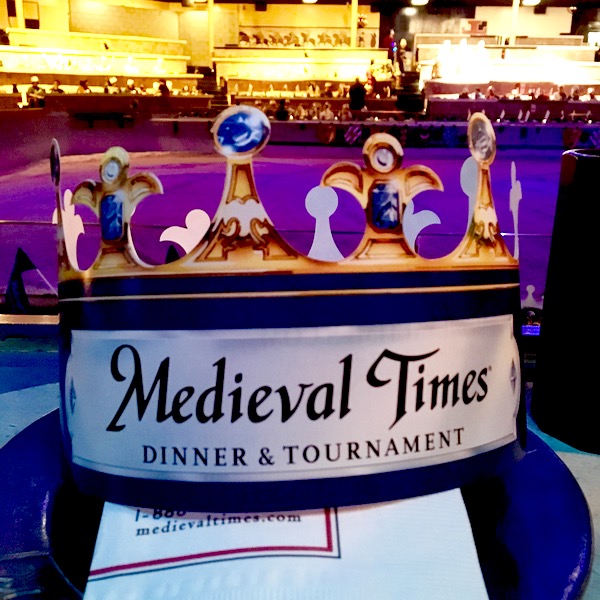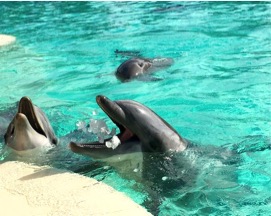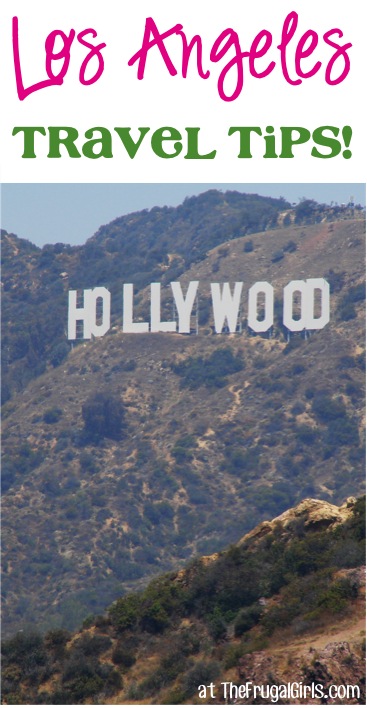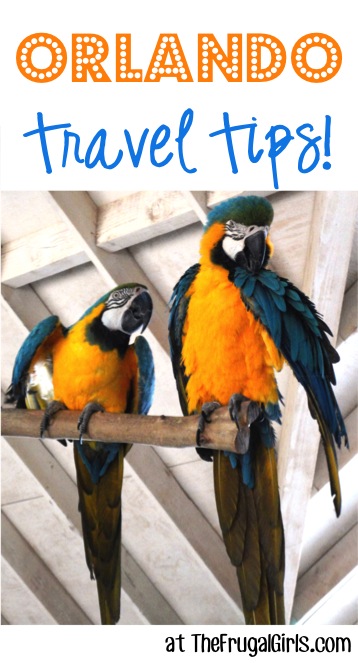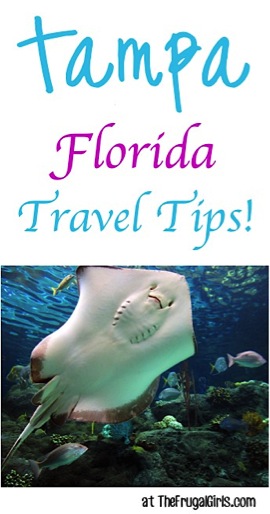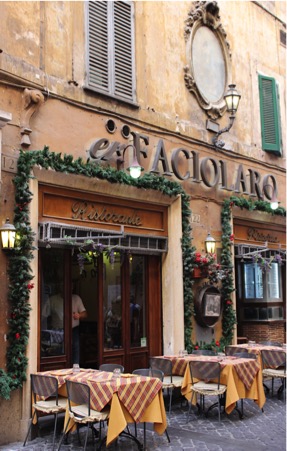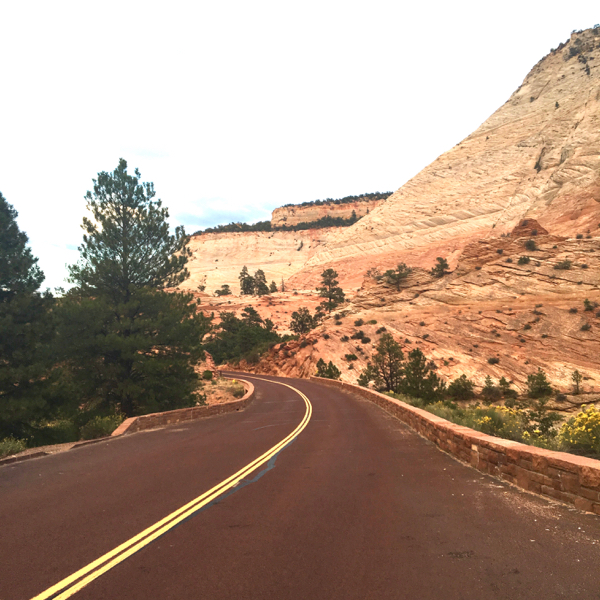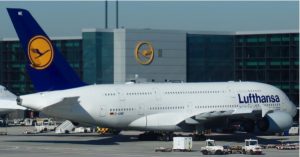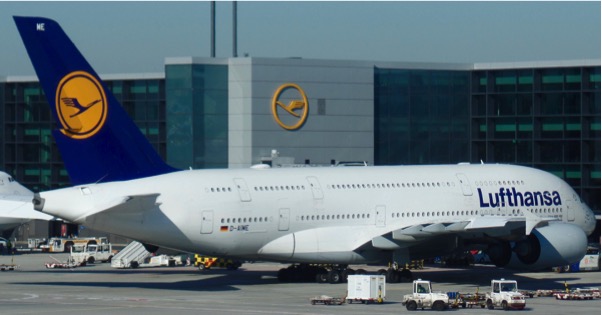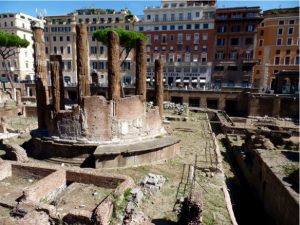 Need to get away from the cold?  Check out these epic warm destinations!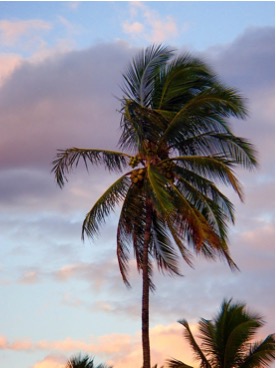 Don't miss out!  Get all the latest fun new Frugal Girls Tips, Recipes + more here…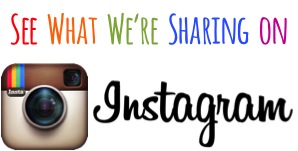 What are your favorite Disneyland Travel Tips or Disney World Tricks? 

We'd love to hear.  Leave a comment and share!