Update: This offer has now expired.
Just throw it in the slow cooker and walk away!
Hurry to get 'Slow Cooker Chicken – The Slow Cooker Aficionado Chicken Recipe Cookbook' for FREE before the price pops back up!
Got a Kindle or eReader App? Get it for FREE on Amazon!
Like the book? Don't forget… authors love nice reviews!
Still hungry?? Check out these crockpot recipes and tips, too…
Crockpot Chocolate Mud Cake Recipe
Homemade Crockpot Applesauce Recipe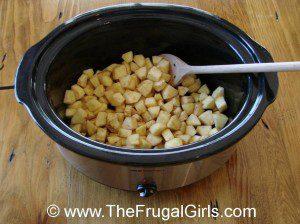 Sassy Slow Cooker Sweet & Sour Chicken Recipe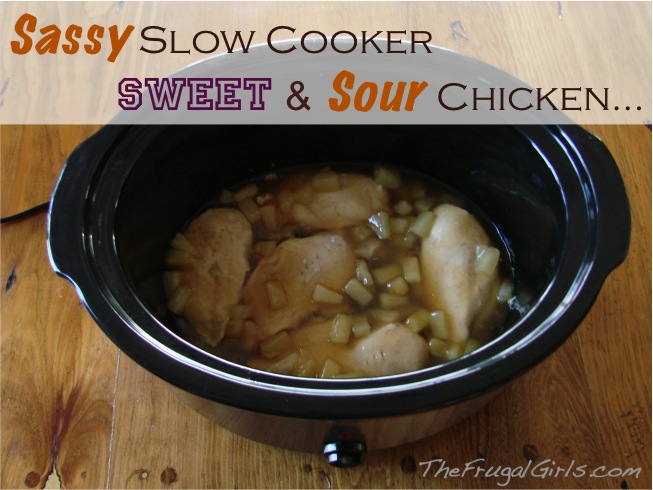 Crockpot Apricot Chicken Recipe
Crockpot Cranberry Chicken Recipe

How to Brown Meat in your Crockpot
Summer Crockpot Cookin'… Outside!
{keep the kitchen cool with this little trick!}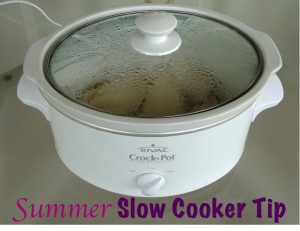 Crockpot Kickoff Meatballs Recipe