Do you have some sweet Dolls living in your home?  Check out these fun Tips, Deals, and  Easy DIY Projects to save money on dolls and accessories!
Barbie + More: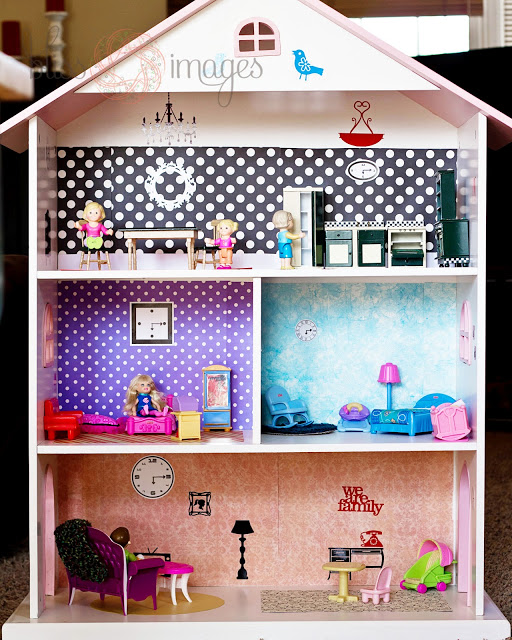 Baby Alive Dolls: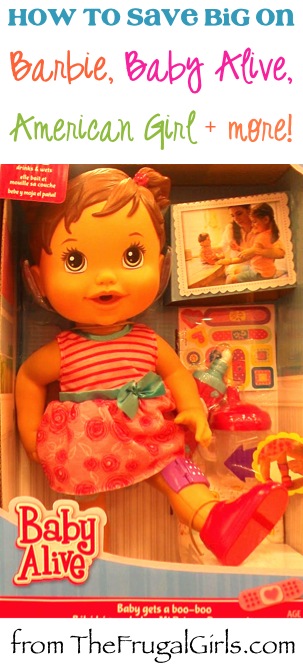 Tips from The Frugal Girls on Facebook!

Kelly said: "Our Baby Alive doll only gets water to drink, because it is free. The diapers dry and we can also reuse them. I also buy cheap newborn diapers and they fit our Baby Alive just fine, and are cheaper!!!"

Angela said: "You can make Baby Alive food with baking soda, water, and green food coloring!"
Jessica said: "The diapers are really expensive for the baby alive-one alternative is to make cloth diapers for it–then do only water, and then they will dry and not stain."
Diane said: "I made a cloth diaper from quilted fabric and put velcro strips for closure for my granddaughter. Her Baby Alive only gets water!"
TJ said: "My twins love their Baby Alive dolls, and we do the same and make the food so it's cheap. The newborn or premie diapers work fine and are cheaper than the baby alive ones!"
American Girl Dolls: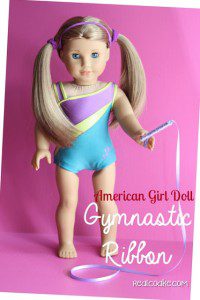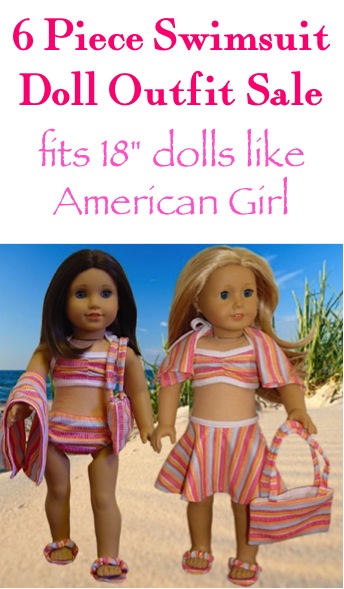 Baby Dolls: 

Magnetic Dolls: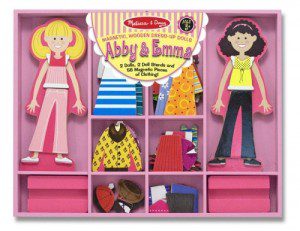 Paper Dolls: 
Thanks for supporting The Frugal Girls!
How do YOU save money on Dolls? 
Or have you done any fun DIY Projects for Dolls?
Leave a comment & share!