White Chocolate Oatmeal Recipe?  Yup, you're oatmeal just got a tasty makeover… and everyone is going to be smiling after this yummy breakfast!

Following is a delicious Brown Sugar Cinnamon Oatmeal Recipe and
guest post by Carly at CreateliveBlog.com ~ enjoy!
Creamy white chocolate in your breakfast bowl.  Light Brown Sugar and Cinnamon to boot.
That's right, people. Your oatmeal just got fancy. This White Chocolate Oatmeal is seriously tasty.
White Chocolate Oatmeal Recipe
Brown Sugar Cinnamon Oatmeal Recipe
Prep time:
Cook time:
Total time:
Ingredients
1 tablespoon White Chocolate Chips
1 cup Water
½ cup Oatmeal
1 tablespoon Light Brown Sugar
1 tsp Cinnamon
Instructions
Combine all ingredients in a microwave safe bowl.
Cover bowl with a paper towel.
Microwave for 1 minute, 15 seconds. Dig in!
Carly is a young blogger living in Chicago who loves mason jars, healthy cupcakes, oxymorons, and workout music! Check her out on Facebook, Pinterest, or visit her website!
Now… are you ready for some more amazing Oatmeal Recipes, Granola Recipes and Smoothie Bowl recipes?  I know you'll love these…
Make everyone happy at breakfast with this yummy Crockpot Apple Cinnamon Oatmeal Recipe!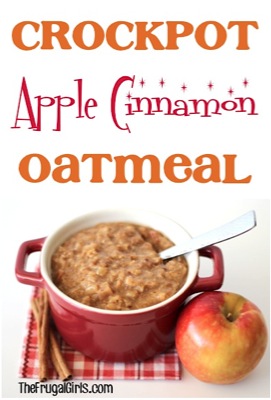 This Overnight Oatmeal Recipe will leave you refreshed and energized to start your day.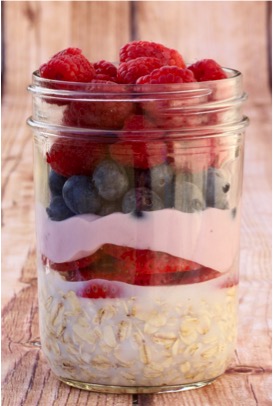 Looking for a fun twist to your traditional smoothie?  This Strawberry Banana Smoothie Bowl is your answer!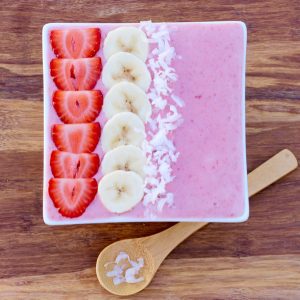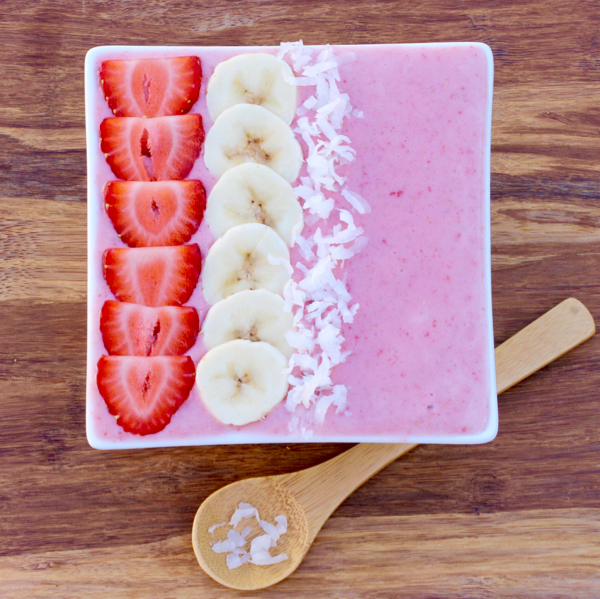 Get your week off to a healthy start when you make up a batch of these easy DIY Oatmeal Packets!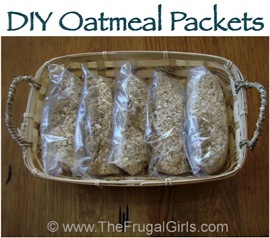 You've just stumbled across a healthy breakfast idea you are gonna want to make again and again… Oatmeal with Banana!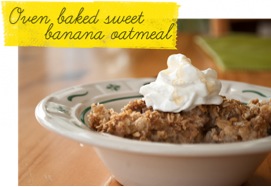 Get ready to make your own guilt-free DIY Healthy Granola Recipe!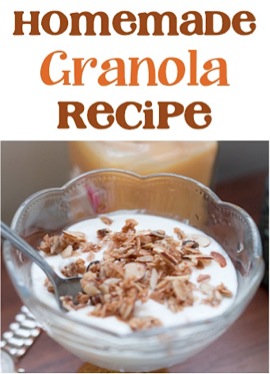 Whether Saturday or Christmas, these Easy Breakfast Recipes at Home are a great way to start your day!