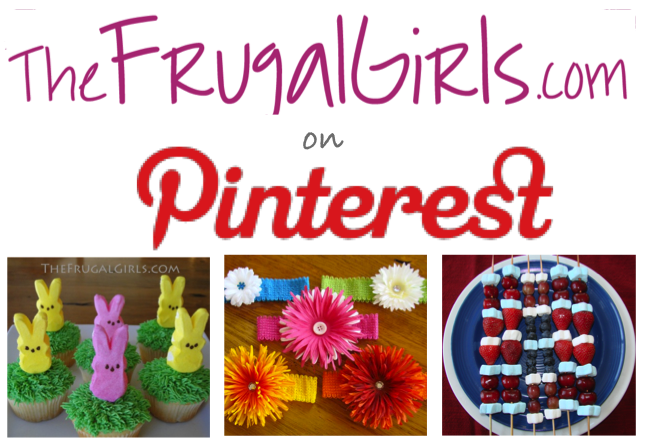 Thank you to all of you fabulous frugal friends for pinning, pinning, and pinning away the posts you like on Pinterest!
Following are the Top 10 Pinterest Pins repinned from The Frugal Girls in July…
BIG List of Teacher + Homeschool Educator Discounts…
2-Ingredient Fluff Berry Cake Recipe…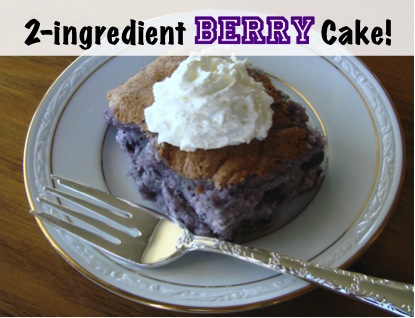 BIG List of Wedding Freebies, Deals & DIY Ideas…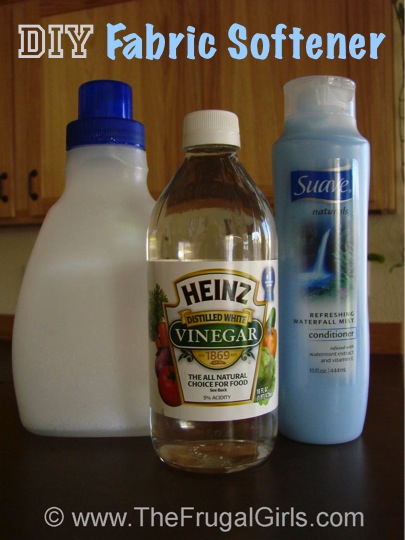 BIG List of Homemade Cleaner Recipes
How to Keep Strawberries Fresh…
Potty Training Tips and Tricks…
Homemade Laundry Detergent Recipe…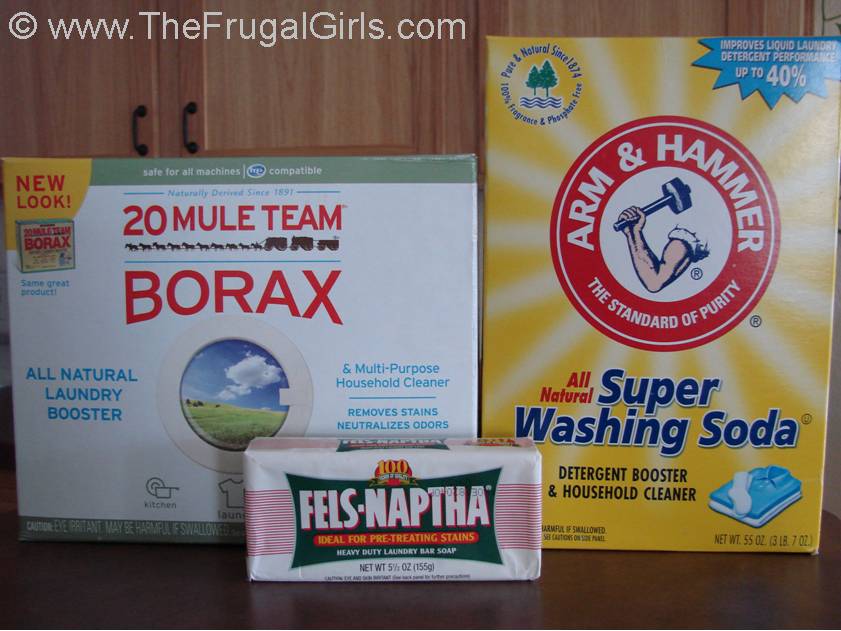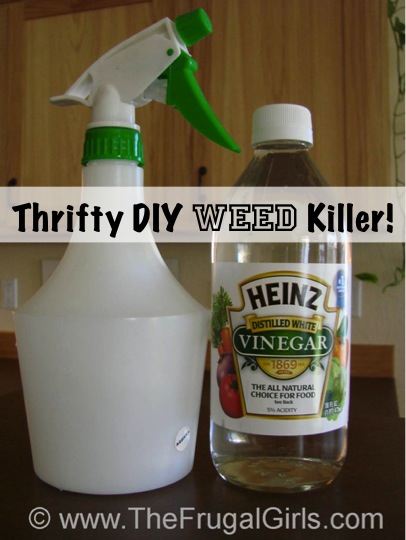 Have you joined the Pinterest craze yet??  I've even had dreams I was pinning… twice!

If you Pin, come join me on Pinterest!