Make forever memories with these 14 Idaho Family Vacation Ideas for your Best Trip Ever!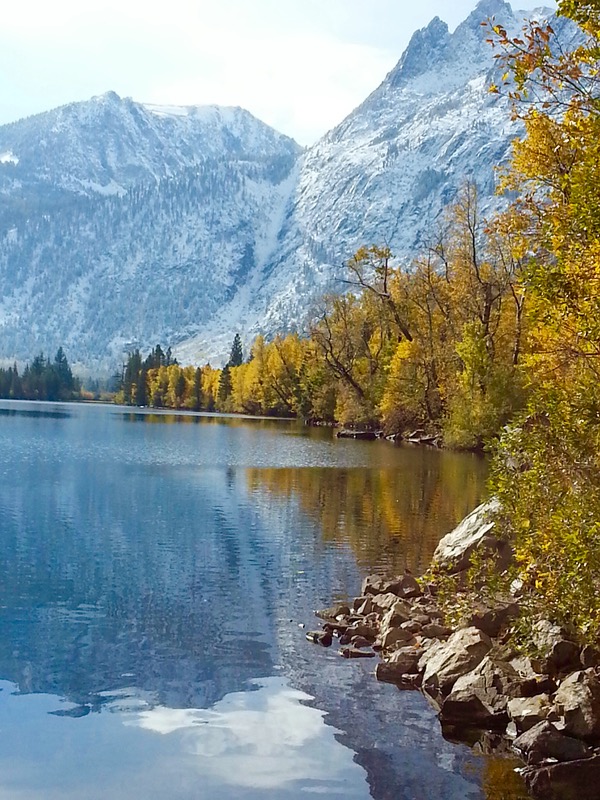 Planning a trip to Idaho??  The beautiful mountains and quiet northwest getaways are hard to resist!
These 14 Idaho Family Vacation Ideas are the key to your epic Northwest adventure!
A BIG thanks to The Frugal Girls Facebook Page friends for sharing these fun Travel Tips, and a special thanks to frugal friend Amy for sharing this beautiful Idaho photo!  
Idaho Family Vacation Ideas
Heather said: "Panhandle in Kellogg.  For East Central Idaho, check out the Dog Bark Park B&B in Cottonwood and the Mammoth at Grangeville.  In the Snake River valley stop at The Hagerman Fossil Beds & Visitor Center in Hagerman, you will rethink everything you've heard about early horses!  In Central Idaho, visit Craters of the Moon National Monument and in Eastern Idaho go to the Lava Hot Springs."
Jennifer said: "This is where I live, GO IDAHO! I live in the panhandle near Kellogg and Coeur d'Alene. Don't forget to visit Wallace, Idaho too, a quirky little town, but definitely entertaining in the summer!"
Meagan said: "Kellogg Idaho is tiny but its beautiful!"
Cecilia said: "Elk River, Idaho.  Beautiful waterfalls, one of my favorite places ever!!  A must see… and after hiking the falls stop into the tiny town for some homemade soft serve huckleberry ice cream :-)"
Cindy said: "I'm visiting Cascade, Idaho right now and it is absolutely beautiful! There is a golf course right next to the lake, plus tons of boating, hiking, and other great options. There's even a little place here called Kelly's White Water Park where you can rent tubes and float in some small rapids or watch professional kayakers practice."
Michael said: "Coeur d'Alene Lake is beautiful. The town is amazing at night, with the lights all around the lake."
Lesley said: "Idaho has a ton to see.  Coeur d'Alene is beautiful!  Also Teton Valley Idaho is gorgeous.  If near Idaho Falls you have to try Reed's Dairy….their ice cream is fantastic!!"
Camille said: "I just moved to Idaho from Texas, and we LOVE it! We are in the Coeur d'Alene area, and the rumors are true…it is fabulous!"
Kim said: "We went to McCall Idaho, it's so beautiful there!  You can boat, kayak,hike, pick huckleberries, see elk, etc.  It was a wonderful place to spend time with family."
Mary said: "McCall – it's like a smaller version of the Lake Tahoe area, so gorgeous!  Red Fish Lake is spectacular.  Also see the falls throughout the Twin Falls area and vicinity."
Sara said: "Sandpoint Idaho is a great place to get away to!  Definitely check out the Western Pleasure Guest Ranch here on FB!  It is just outside of Sandpoint and offers a lot in both the summer and winter!"
Vee said: "Sawtooth National Recreation Area is nice, with beautiful mountains that were featured in the Clint Eastwood movie Pale Rider."
Vanessa said: "I am visiting the Sun Valley area in the Wood River Valley.  Lots of rivers, lakes, hiking biking. darling, small towns.  You will also get world class skiing on Mt. Baldy."
Sheyann said: "Don't forget Island Park in Eastern Idaho! Close to West Yellowstone, beautiful, and full of stuff to do!"
Frugal Idaho Tip: Don't forget to cash in your Swagbucks for Free Gas Cards, Free Hotels, and Free Airfare, too!
Now that you've ready through these fun Idaho Family Vacation Ideas, start dreaming of  even more traveling in the beautiful
Northwest
with these fun tips below: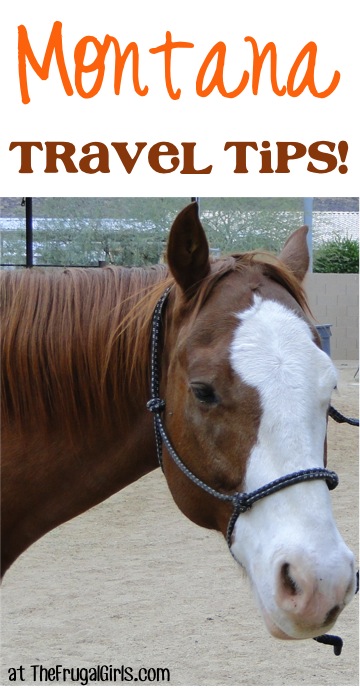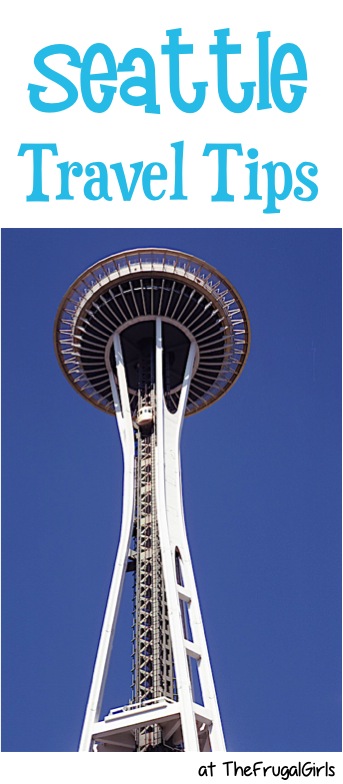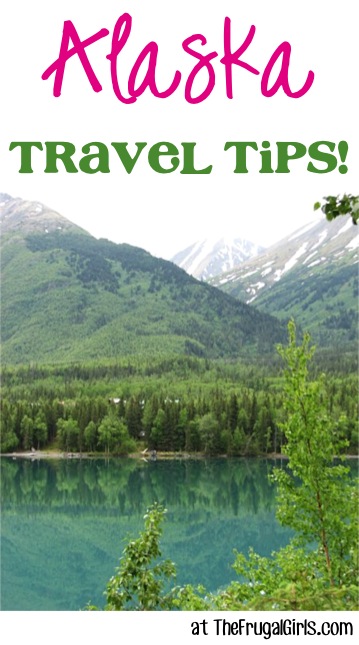 Don't miss out!  Follow along with The Frugal Girls here…



So… have YOU ever been to Idaho before?
What are some of your favorite places to see, things to do, etc? Leave a comment & share!