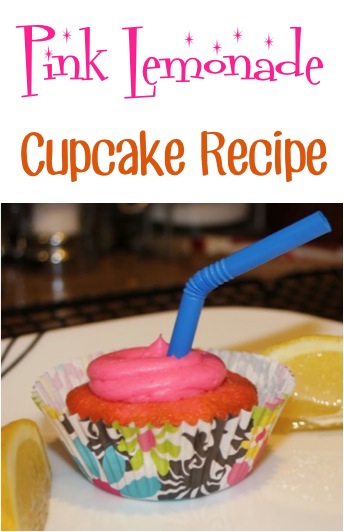 Following is a delicious Cupcake Recipe and guest
post by Amy at Crafts, Cakes, and Cats ~ enjoy!!
Summer is almost here!! So you know you'll be seeing those cute kids on the sidewalk selling their lemonade! Me?  Well… I like pink lemonade, and the big thing this year seems to be adding it to cupcakes!  You could so do this with plain lemonade or even maybe a lemon cake with pink lemonade frosting…so many options and really that's what summer is all about!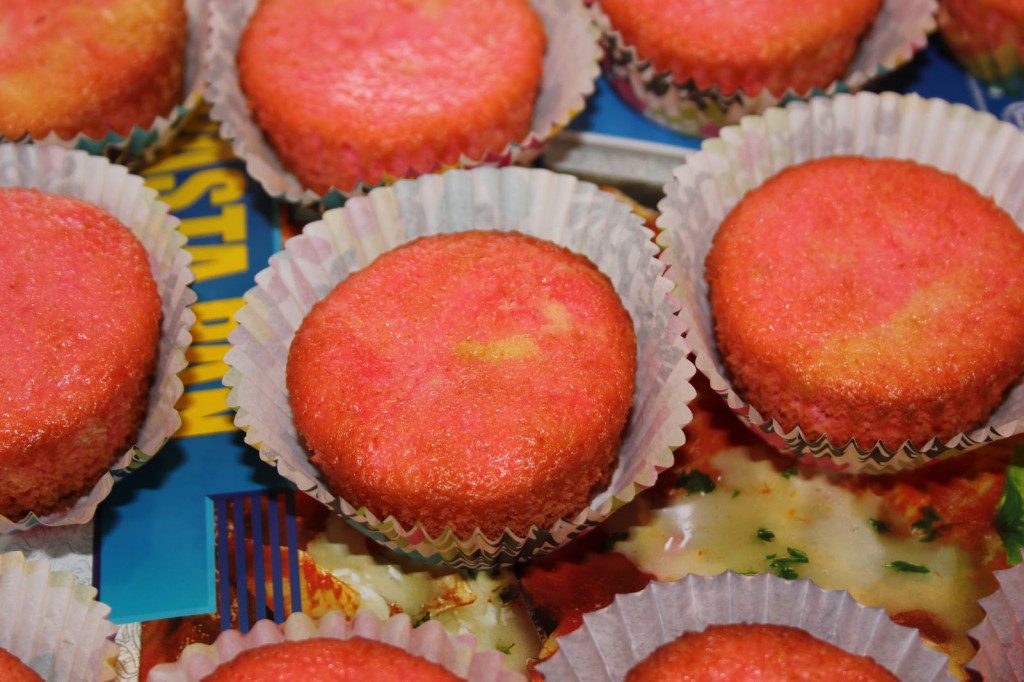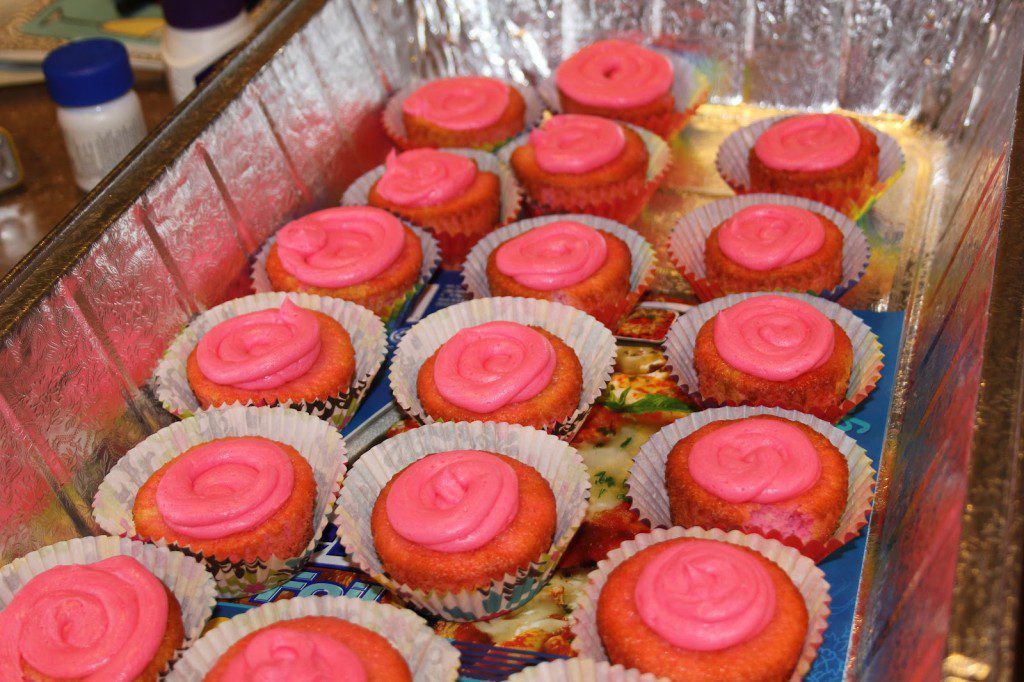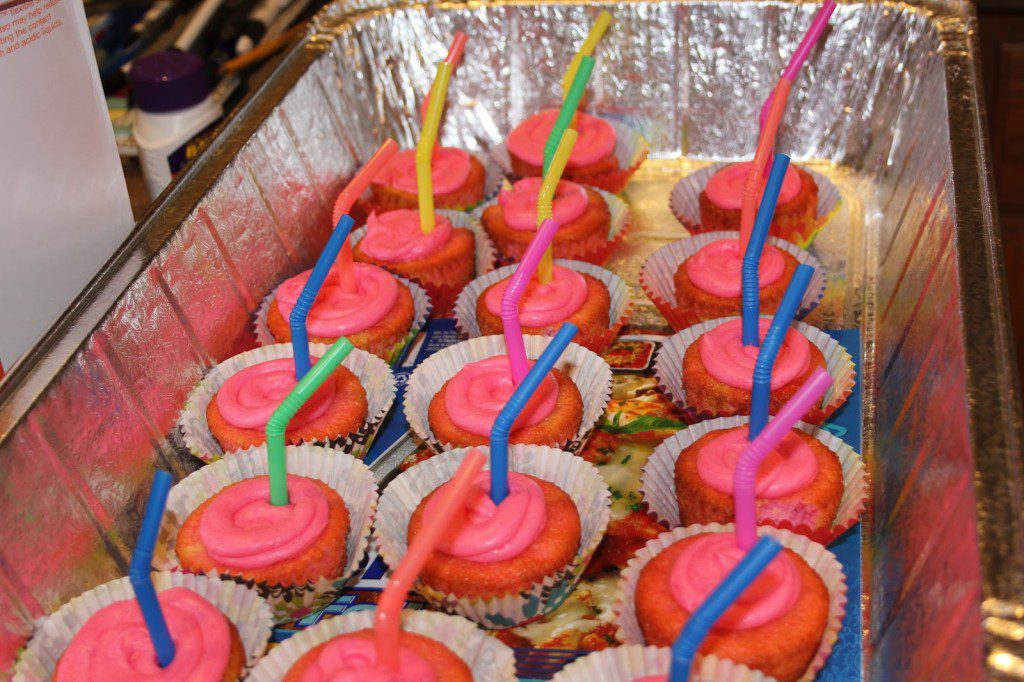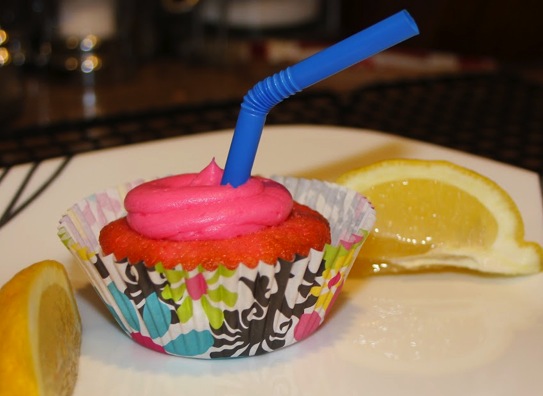 Enjoy these just as you would their liquid counter part! But a small warning… they are a sweet, sweet treat depending on how you like your frosting, but then again there is never anything wrong with that!

Yum
Amy loves exploring the kitchen with new recipes.  She has found that working along side children for so many years has really brought out her creative side!  When she's not in the middle of trying to move across the country, she enjoys paper crafts and lots of cooking!  You can visit her over at her blog at: Crafts, Cakes, and Cats.