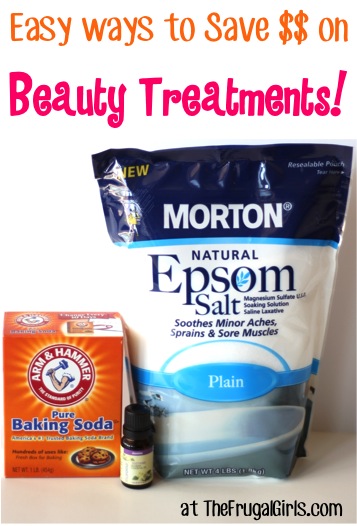 Looking for Easy Ways to Save on Beauty Treatments??
Check out these tips from your frugal friends shared on The Frugal Girls Facebook Page…
Easy Ways to Save on Beauty Treatments :
Wendy said: "I have recently started to add a little baking soda to my regular facial cleanser.  It works great to exfoliate and is one less product to purchase!"
Debbie said: "Use 1 pt mineral oil to 1 pt water….shake together in a container….makes the best eye make up remover."

Heather said: "Go to the cosmetologist schools.  You may get a longer facial too, because they have to ask their instructors for feedback… it is awesome."
LaShauna said: "Instead of using cucumbers as a eye treatment, you can use potatoes to decrease the puffiness and dark circles around the eyes.  They also stay cold longer than cucumbers do.  Cold tea bags help as well."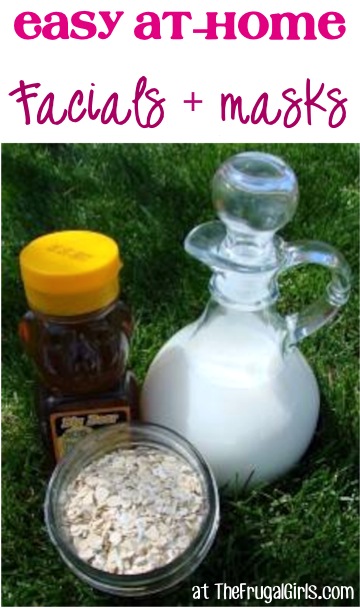 Valarie said: "My fave for tightening skin and reducing wrinkles (especially crow's feet): 1 part (I prefer raw) honey, 1 part lemon juice, 1 part plain yogurt (I usually use about a tsp of each). Mix well and slather onto your face. Allow to dry (about 15-30 mins depending on humidity). Wash off with a warm, wet washcloth and pat dry.  If you find it dries your skin too much, use a bit less lemon juice."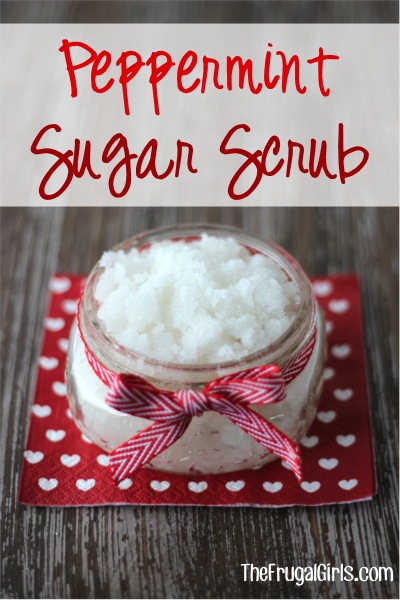 Cyndie said: "A good way to get rid of foot odor is with a foot soak using strong black tea (regular tea).  Soak 30 minutes and then pat dry."
Sue said: "Use sugar instead of expensive microdermabrasion goop. It works just as well–just apply a little water to your face, pat on the sugar and very lightly rub it around."

Karen said: "Wet an aspirin with a few drops of water and use that as an acne medicine.  Or mix it with your regular face scrub for a medicated face cleanser (do this per use).  Aspirin has salicylic acid which is the main ingredient in a lot of acne medicine.  Also, you can use honey with the 'just wet' aspirin to make a medicated mask."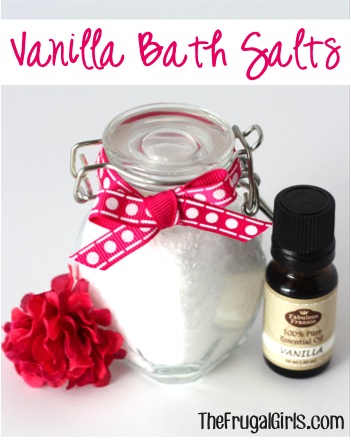 Sherri said: "Homemade chemical mask: 5 aspirin and 1 tablespoon of lemon juice (I use fresh lemons). Mash the aspirin in lemon juice, put on face for 5 minutes and rinse, rinse, rinse. Takes off top layer of skin!  Then if you want to rehydrate, use honey and leave on for 15-20 minutes. Your face will be so smooth!"
Candice said: "I love the Crunchy Betty Sorta Poo: 1 tbs of Castile Soap and 1tsp. of coconut milk.. makes an AWESOME shampoo, best lather I have found.  I use it as a body wash also… it rinses clean.  I also love using water and baking soda to clarify my hair, as it does a better job than store bought products.  I then use apple cider vinegar for conditioner.  I have very curly, frizzy hair, and these recipes work wonders on my hair."

Katt said: "I make my own bath bags.  I make the pouches out of old socks and children's tights (cut the toe off the socks and string a ribbon to make a drawstring).  I then add Epsom salt, oatmeal, a few drops of olive oil, and some lavender oil or a fragrant tea (I like green tea with jasmine blossoms).  Then just tie the bag closed and toss it in your bath!  For best results, squeeze the bag.  My whole family loves them."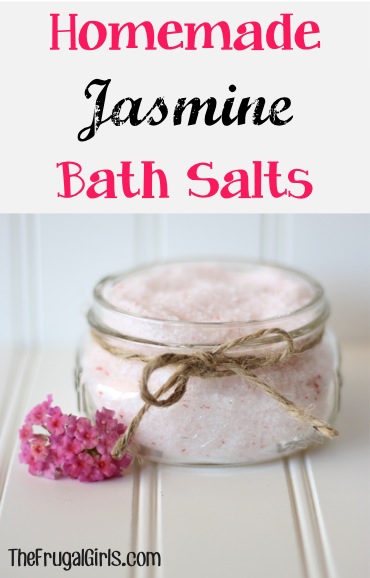 Amber said: "I mix Epsom salts and a splash of my fave body spray, with a couple drops of food color.  I knead it together in a bag and then put it in empty wine bottles or decorative containers.  It makes a nice smelling bath soak."
Be sure to also check out this Homemade Bubble Bath!
Do YOU have any tips or tricks for saving on beauty treatments??
Leave a comment & share!