Plan your epic Alaska vacation with these 12 Alaska Vacation Tips for your Best Trip Ever!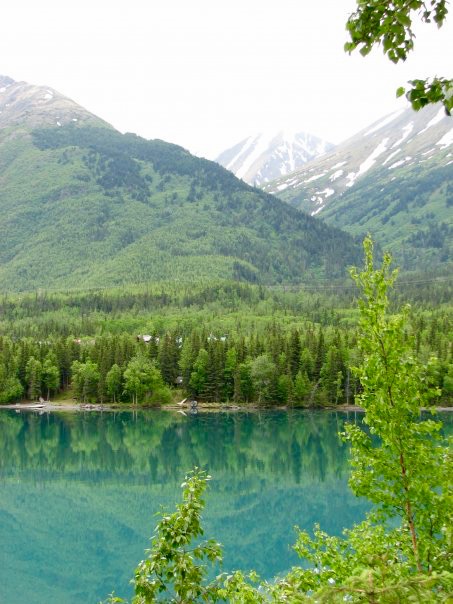 Are you planning or dreaming of a vacation to Alaska??  The majestic mountains, crystal clear water, and gorgeous views in Alaska are hard to beat!
These 12 Alaska Vacation Tips are the key to your ultimate Alaskan adventure!
A BIG thanks to all of your frugal friends who shared these fun travel tips on The Frugal Girls Facebook Page, and A special thanks to frugal friend Erika for sharing this beautiful Alaska photo!  Read on for the fun Travel Tips!
Alaska Vacation Tips
Angie said: "My frugal girl tip would be to go, not via cruise, but fly in and Rent a Car the week right after tourist season (2nd week in September I believe). The colors are stunning and you can score some great deals!"
Bert said: "Get a copy of The Milepost (issued every year). Even if you aren't driving it will give you TONS of information. (Your library may even have a copy if you want to browse it ahead of time.)"
Janie said: "If you ever get the opportunity to visit Alaska, make sure you Rent a Car.  Drive everywhere you can, because you'll see the true Alaska. When you drive, you get the real picture of going to places on your own, meeting the people and hearing the stories."
Kim said: "Denali National Park is so lovely, and you can see some exciting wildlife…our favorite sightings were a momma brown bear with 2 cubs running across the hillside, and a huge gray wolf. We also saw male caribou fighting; it was spectacular!  All of my favorite things to do in Alaska were out in nature, off the beaten path."
Jamie said: "Take the Disney Cruise to AK!!"
Anamarie said: "The Iditarod start (dog sled race) was an amazing experience."
Amber said: "I lived for three years in Fairbanks. The Ice Park was my favorite thing!"
Susan said: "My favorite place was when I stayed a night at the Talkeetna Roadhouse in Talkeetna. The best food EVER. Especially breakfast."
Krissy said: "I grew up in Kenai, and it is beautiful. You will never see anything like it!"
Christina said: "Fur Rondy is awesome! The downtown summer market is neat, the fishing is amazing, and the Halibut charter was by far my favorite.  It fed us for a summer!"
Petra said: "I live there right now…Girdwood and Seward are amazing!!!"
Amanda said: "Kenai Fjords Tour out of Seward = amazing! Also Homer = beautiful views, quaint shops / restaurants on an amazing spit."
Frugal Alaska Tip: Don't forget to cash in your Swagbucks for Free Gas Cards, Free Hotels, and Free Airfare, too!
Now that you've read through these fun Alaska Vacation Tips, start dreaming of more vacation getaways in the beautiful
Northwest
 with these fun tips below…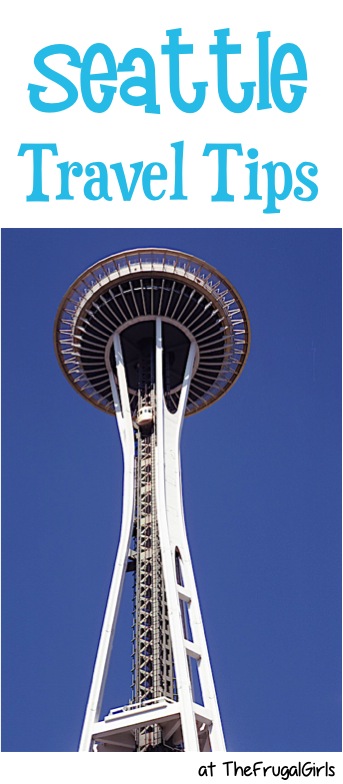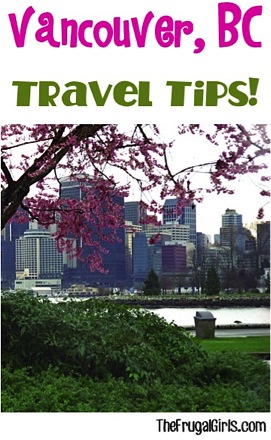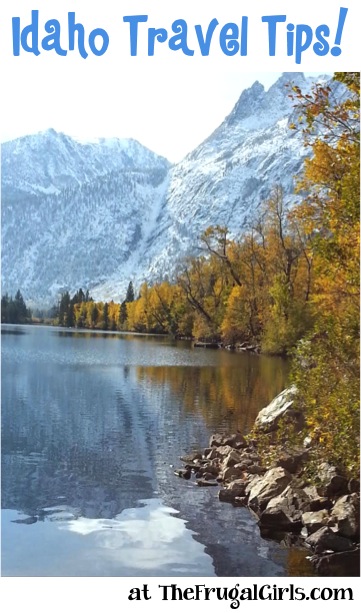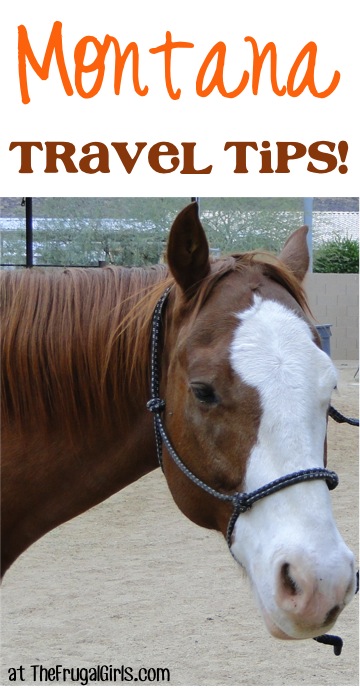 Don't miss out… follow along with The Frugal Girls here…



Have YOU ever been to Alaska before?
What are your favorite places to see or things to do??

Leave a comment & share!