Last week, the Girl Scout Cookies came in at work. I swear to you, the afternoon was a solid 4 hours of the battle of self control.  Somehow, I managed to make it home with a full box of Thin Mints.  I knew they wouldn't last long if I left them out… But then a tiny voice in my head whispered…Girl Scout Thin Mint Truffles Recipe.  Any sort of truffle or cake pop seems to be the way to go lately.  Nothing pleases a crowd more than a truffle made using one of their favorite ingredients.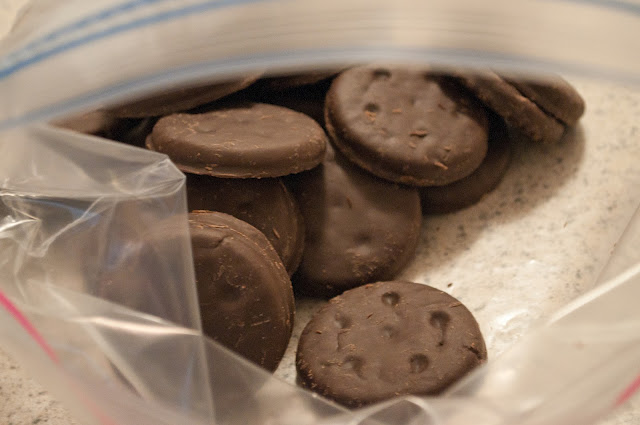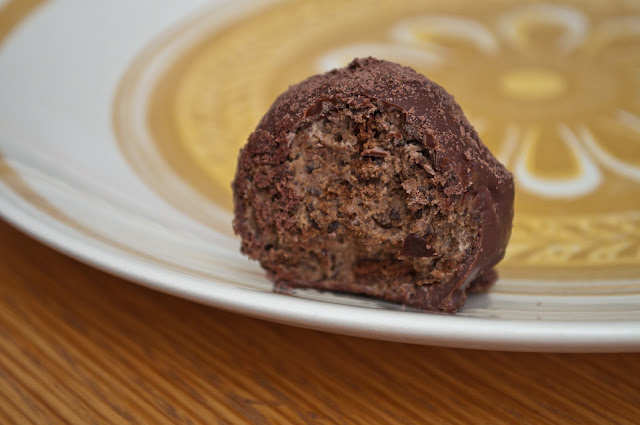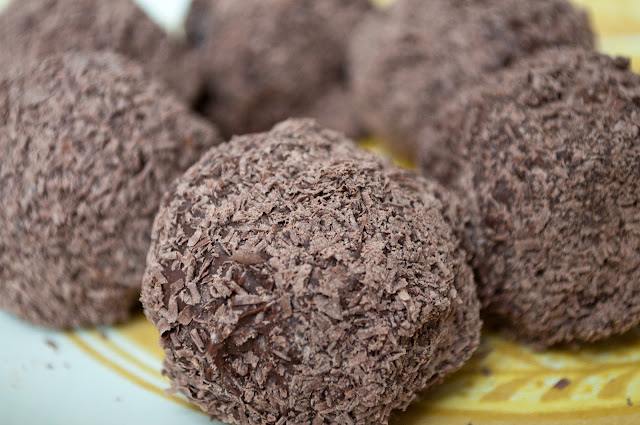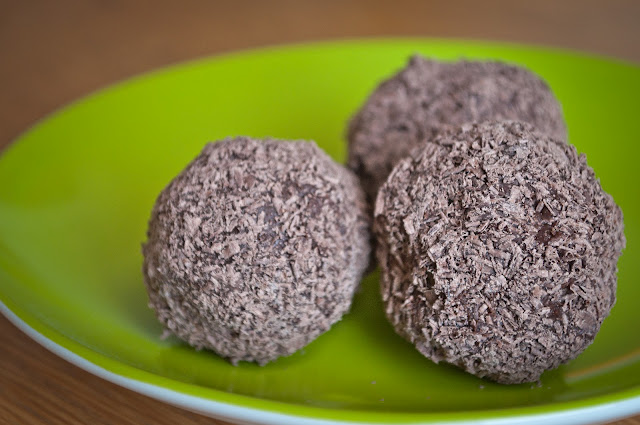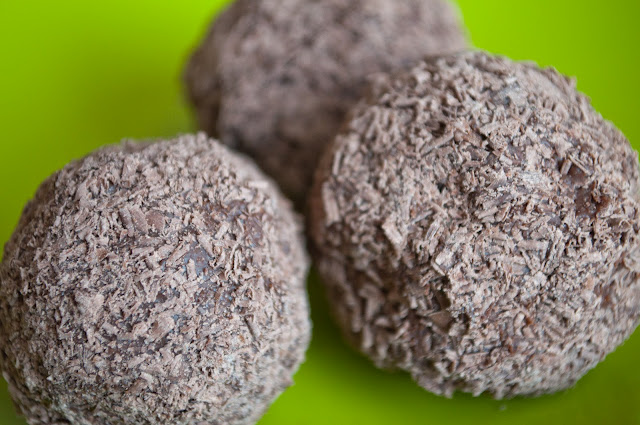 Yum
P.S. Looking for more truffle recipes? Try Oreo Truffles, Pumpkin Cheesecake Truffles, Carrot Cake Pops, or 60 calorie cake pops.
Carly is a young blogger living in Chicago who loves mason jars, healthy cupcakes, oxymorons, and workout music! Check her out on Facebook, Pinterest, or visit her website!
More Truffle Recipes for you to try!
Skinny Peanut Butter Truffles Recipe!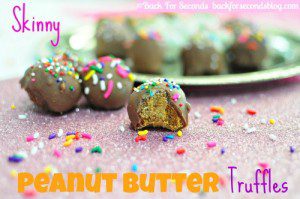 Easy Pumpkin Cheesecake Truffles Recipe!