Following is a fun Christmas Craft and guest post
by Nicole at Thrifty Decorating ~ enjoy!!
I fell in love with How to Make Pretty Vintage Style Ornaments from
Miss Mustard Seed
and started thinking……could I mimic them?
I went to Michael's and found their fillable glass ornaments at 40% off!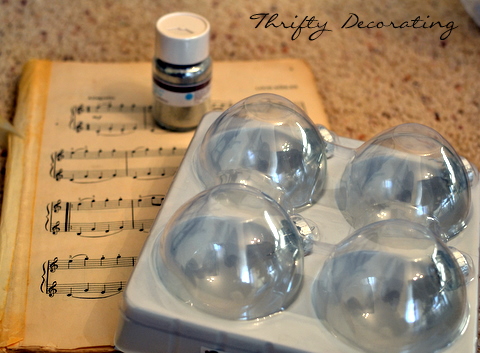 I grabbed one of my old piano books…..yes, it already looked "vintage"….I didn't even need to age it!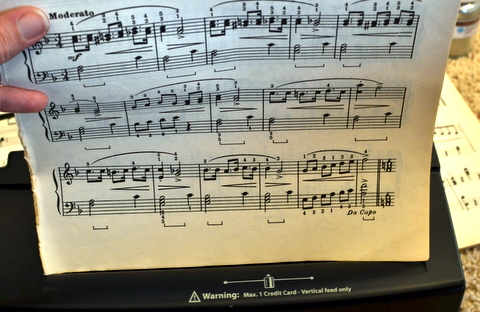 I ran the music through my paper shredder until I had a pile of shredded strips….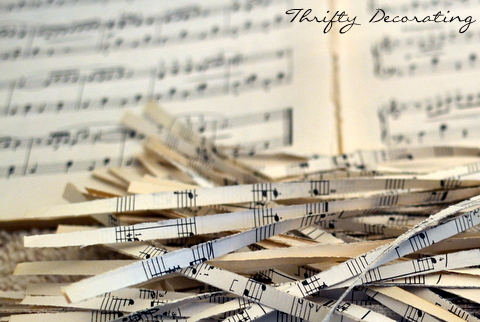 I loved Miss Mustard Seed's, but I wanted to add a little bit of sparkle to mine…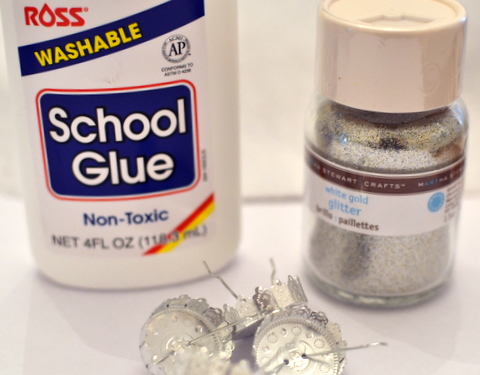 Using regular glue and Martha's white gold glitter, I painted the tops with glue and shook on the glitter…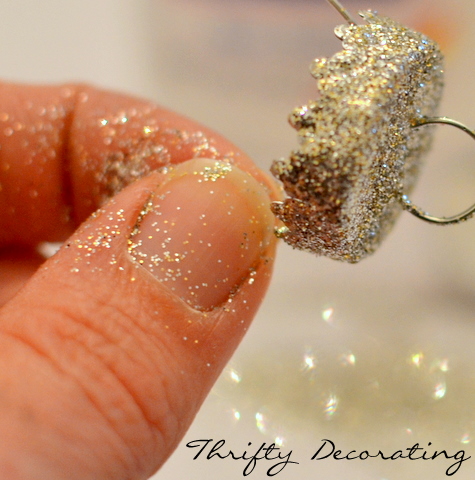 I am just loving how they turned out!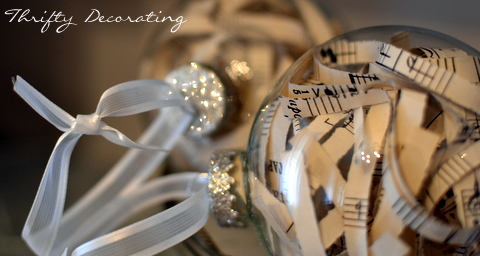 I can't wait to hang them on our tree!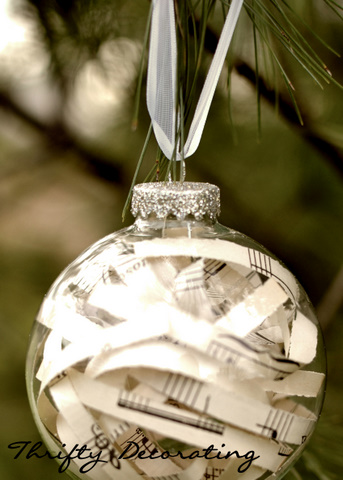 Nicole is a homeschooling mom of 3 who shares crafts, DIY projects and her homeschooling adventures at her blog Thrifty Decorating.  You can also follow her on Facebook where she daily posts creative ideas, household tips, and additional homeschooling links or follow her Pinterest boards to get some creative inspiration!
Have you put up your tree yet??  Leave a comment & share!