Save $$ on Green Works products with this Green Works Cleaner Coupon for $1.00 off any 2 products on coupons.com!
Let us know if you find a good store price or sale to match this with!
Then… check out my Homemade Glass Cleaner Recipe!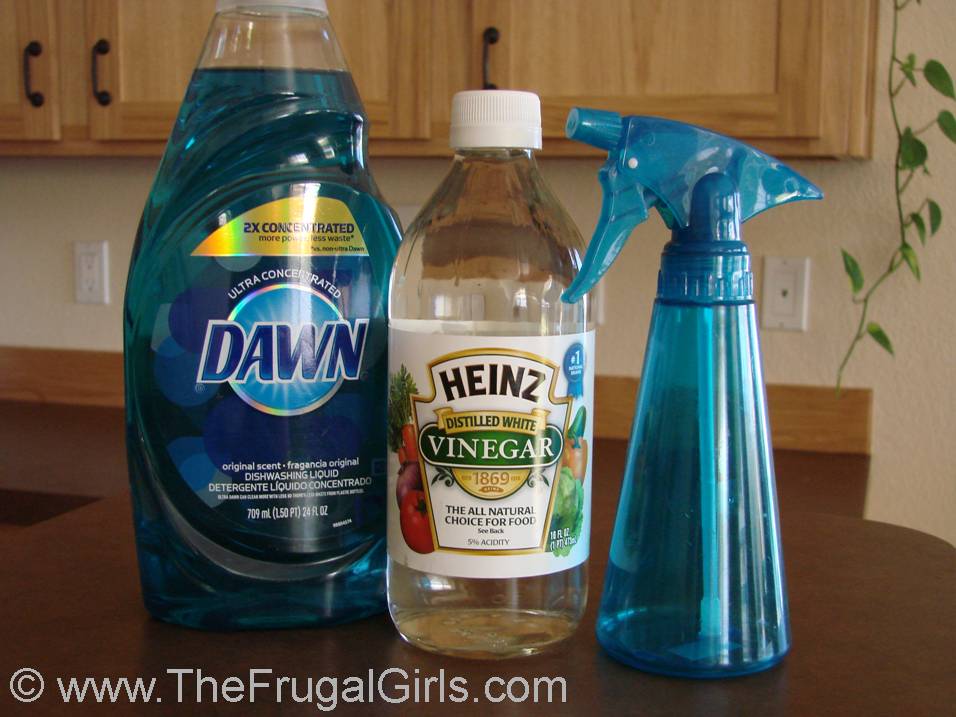 See Also:
More Natural & Organic product coupons
BIG List of Homemade Cleaners!